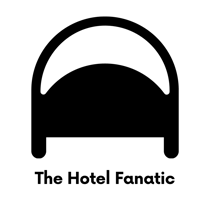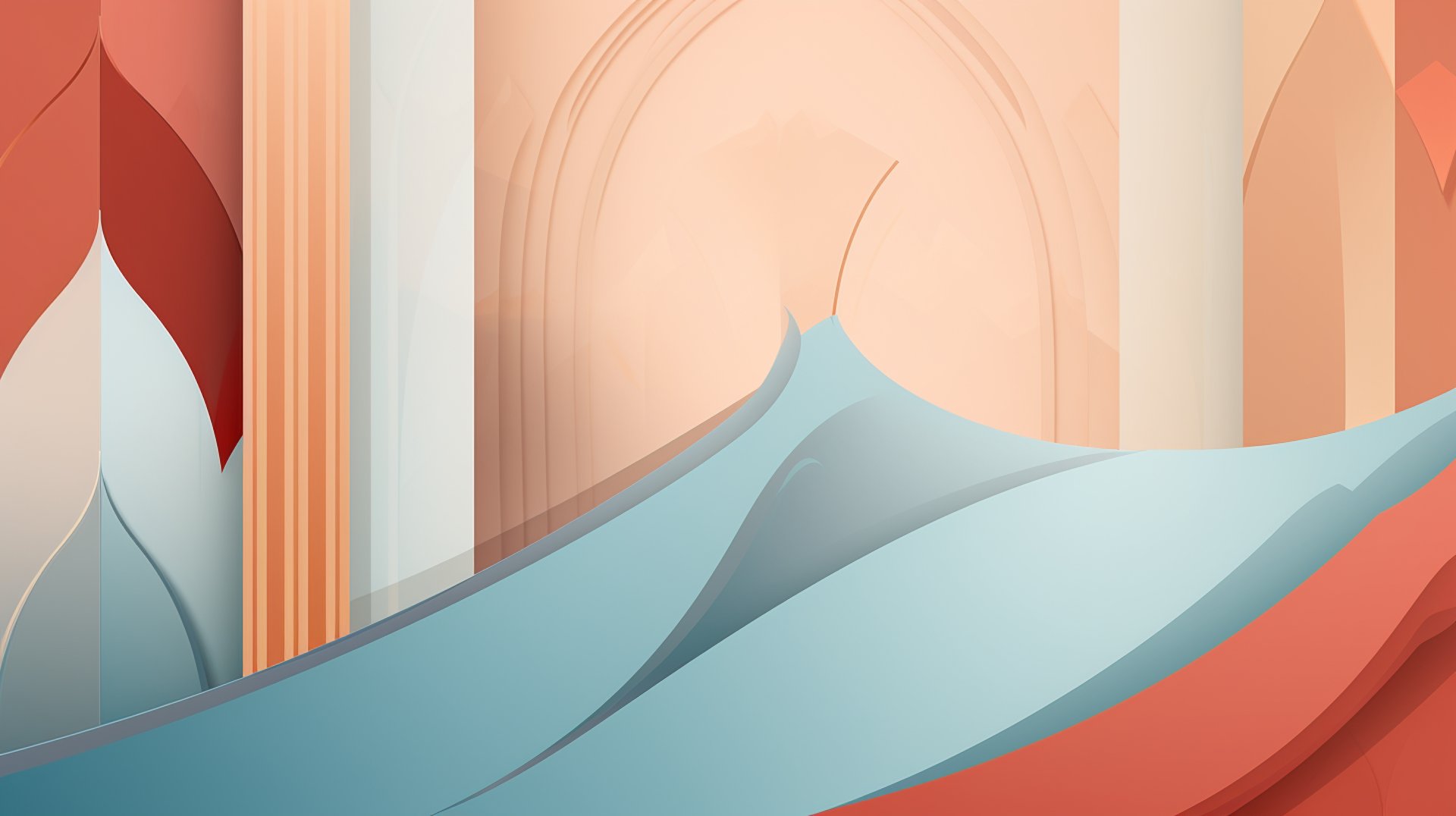 Flagship Fanatic Inn And Banquet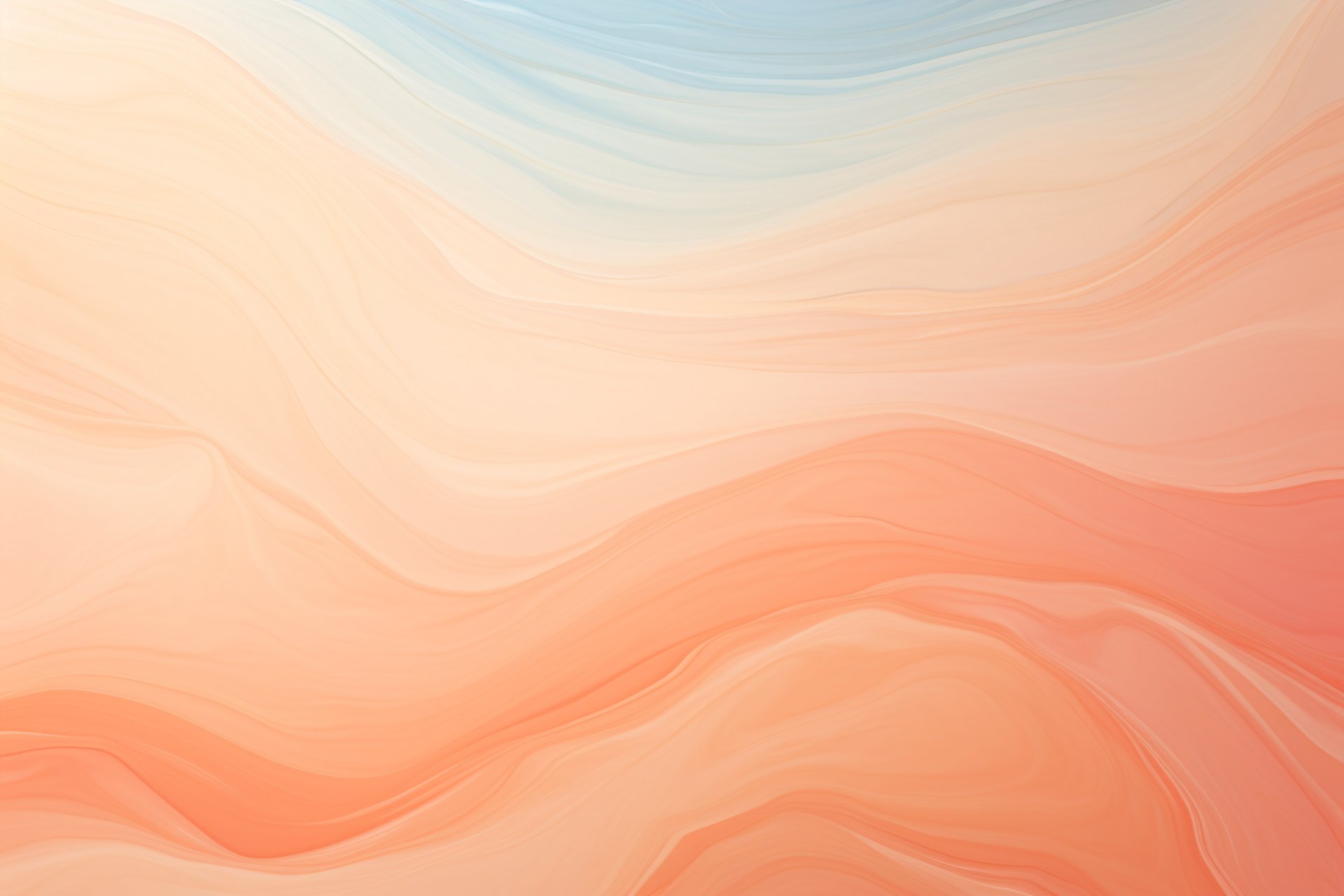 Flagship Comfort Near The Airport
Nestled in the heart of Banthra Sikandarpur, The Hotel Fanatic is your gateway to a strategic and comfortable stay. Just a stone's throw from the Chaudhary Charan Singh International Airport, our 3-star establishment offers modern amenities combined with authentic Indian hospitality. Each room, equipped with a coffee machine, air conditioning, and a TV, promises a restful stay.
Start your mornings with a delightful continental breakfast before heading out to explore Lucknow's iconic landmarks. Whether it's a business trip or a cultural exploration, The Hotel Fanatic ensures your journey starts and ends in luxury.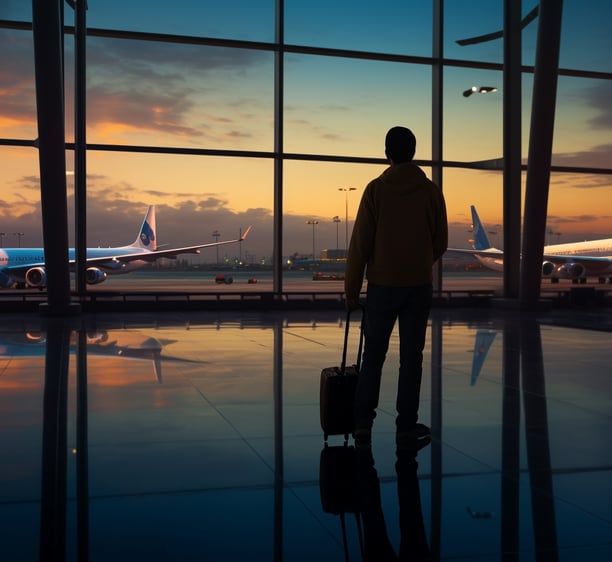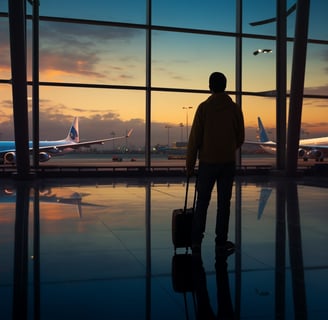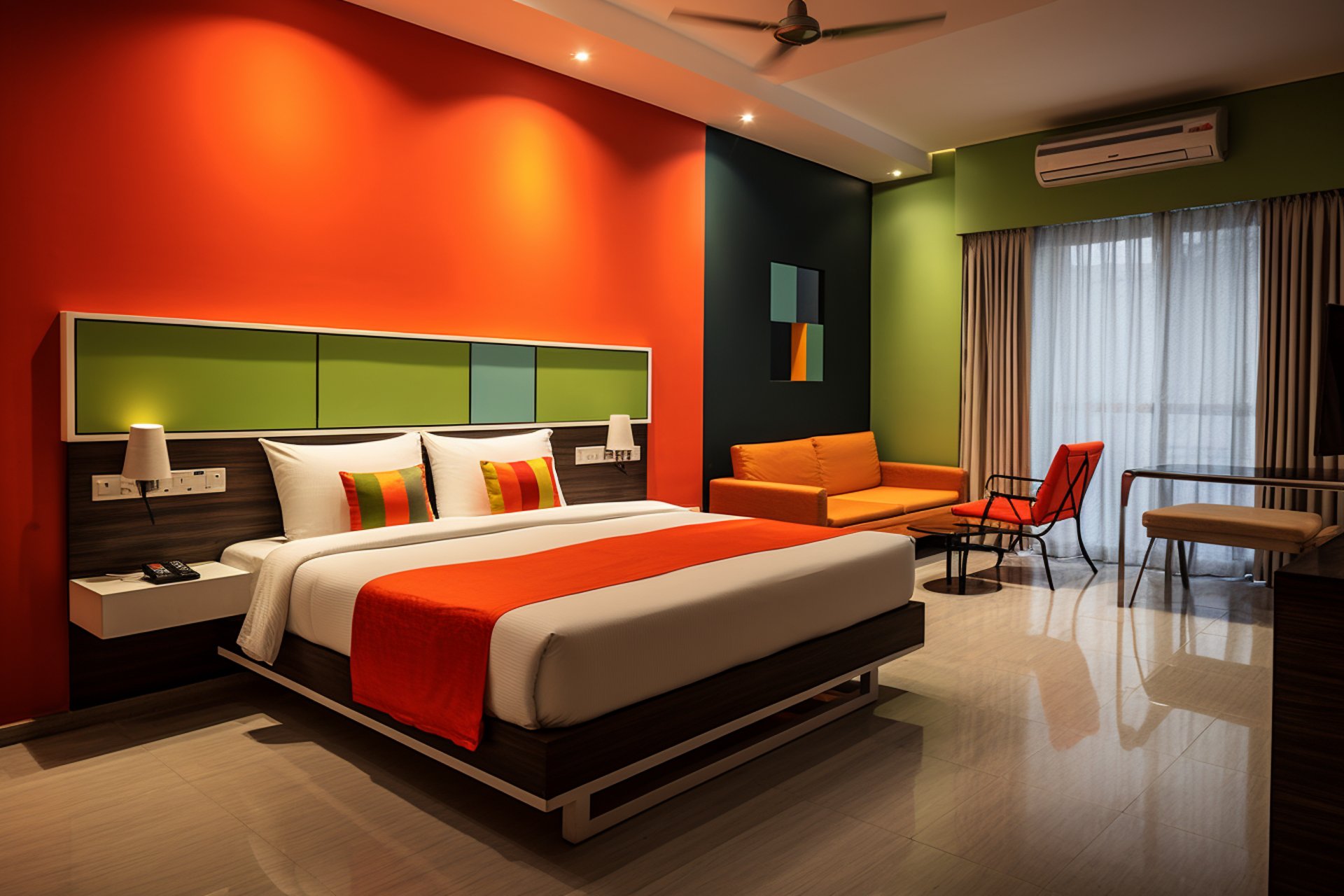 Chaudhary Charan Singh International Airport Hotels
Being in close proximity to the Chaudhary Charan Singh International Airport, Flagship Fanatic Inn stands out among the nearby hotels. With only 1.2 miles separating our guests from their flights, our establishment promises a hassle-free journey, making us a top choice for travelers in search of convenience and luxury.
We've been proudly welcoming guests since September 4, 2019, continually striving for excellence in every aspect of our service.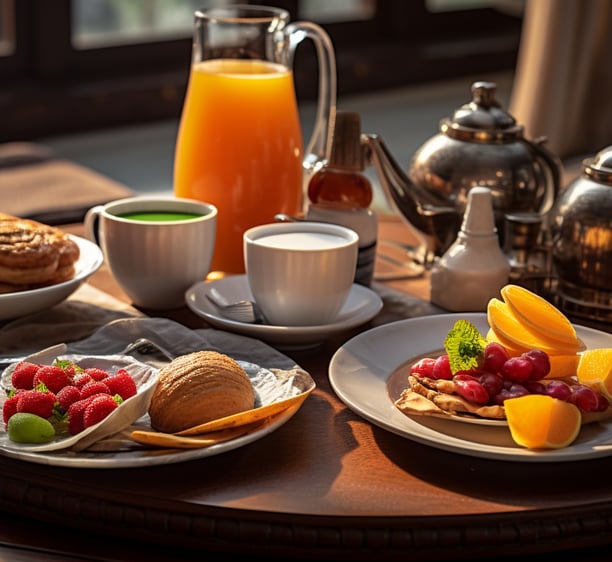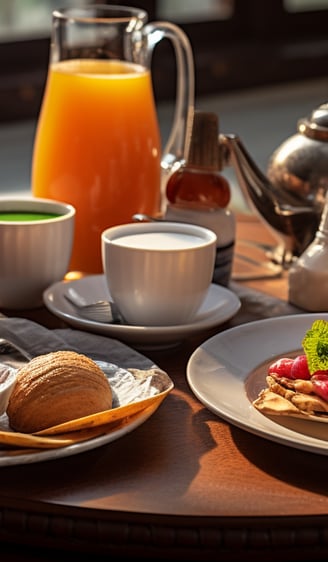 Explore Places to Stay in India and Explore Lucknow
India, a land of diversity, offers a myriad of experiences for every traveler. The Hotel Fanatic stands as a beacon among hotels in India, presenting guests with an authentic taste of the country's rich cultural heritage.
Being strategically located near major attractions like the Lucknow University, Lucknow Junction, KD Singh Stadium, and the Ambedkar Memorial Park, guests can effortlessly explore the heart of India's tapestry. Dive deep into Lucknow's history, culture, and urban life, and let The Hotel Fanatic be your home during this unforgettable journey.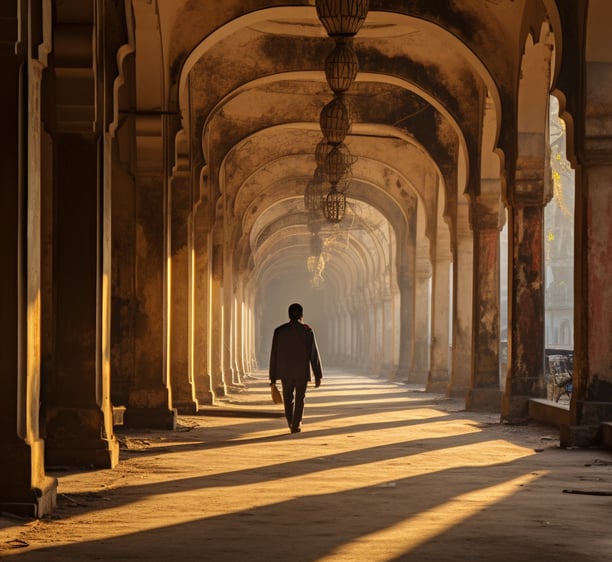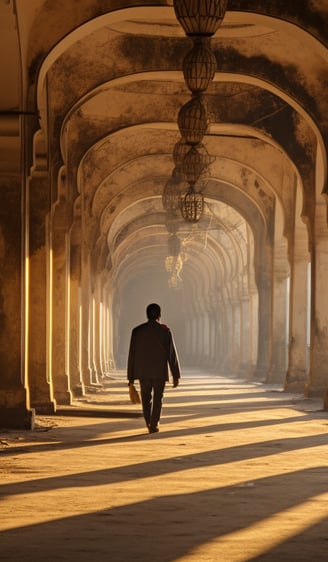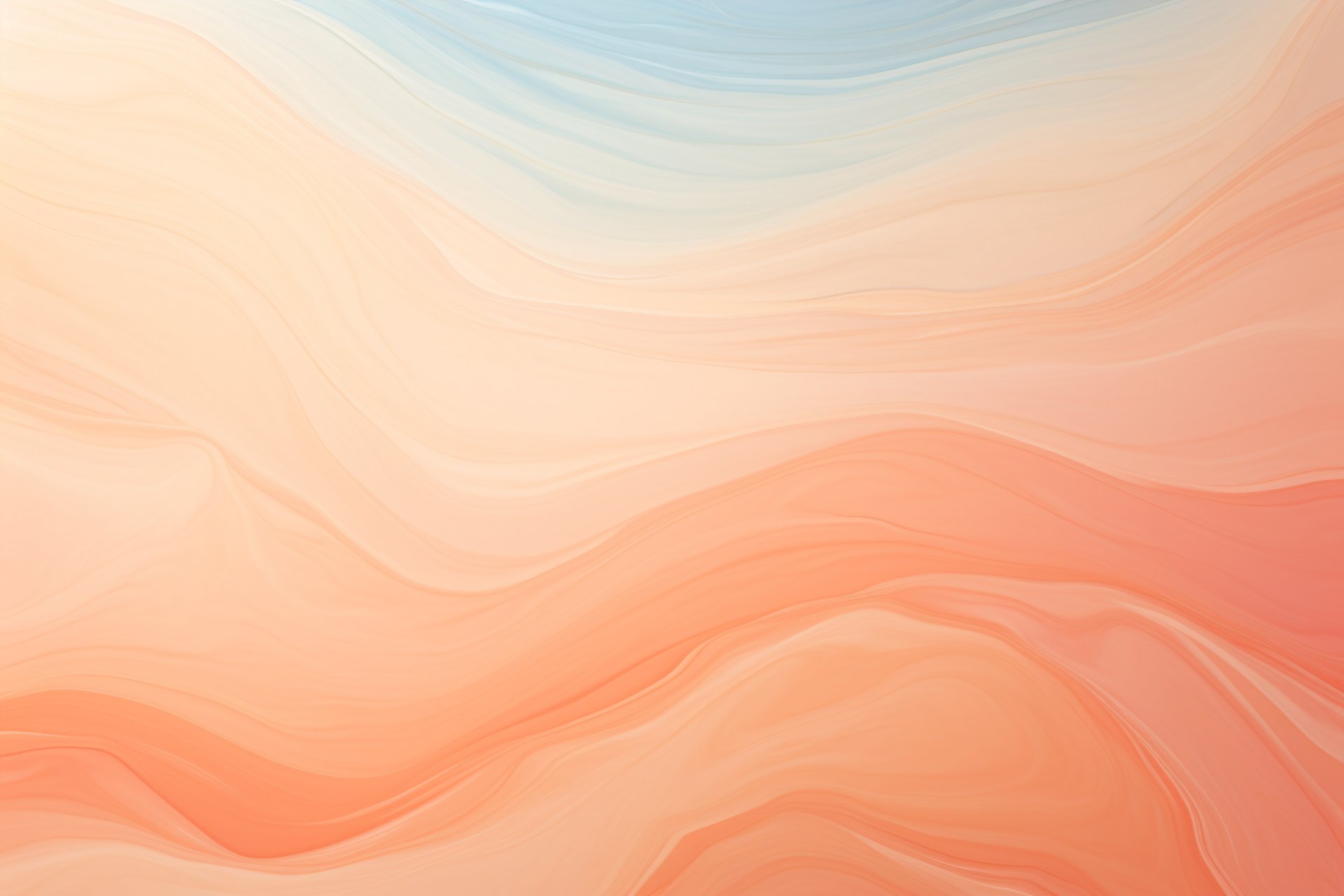 Nearby Chaudhary Charan Singh International Airport Hotels